As you look at homes for sale in Grand Junction, you'll probably find several that you like—and we'll be happy to show you all of them. However, as a buyer, when should you walk away from a house that you really, really want?
When Should You Walk Away From a House?
"If you're gonna play the game, boy, you gotta learn to play it right. You've got to know when to hold 'em; know when to fold 'em; know when to walk away, and know when to run." – Kenny Rogers, "The Gambler"
Your Realtor® will guide you through every step of the homebuying process, but all the decisions are ultimately up to you.
With that said, there are some definite red flags that should cause you to rethink your decision to buy.
Red Flag #1: You're not comfortable with the price.
You've been preapproved and you know how much house you can afford—but if you're engaged in a bidding war with a seller and another interested buyer, it may not make sense to win for the sake of winning. Could you get as much (or more) house for your money with a different home?
Red Flag #2: You're forced to compromise.
Let's say you have a big list of the things you absolutely must have in a home. If you're being pigeonholed into homes that don't meet your "must-have" criteria, it may be time to scrap your search and start from scratch.
Red Flag #3: You find a big list of fixes on the inspection report.
If you're not cut out for a fixer-upper, don't settle for one. Sometimes you can negotiate repairs with a seller—but if you can't, remember that you'll be in a difficult position as soon as you get the keys. You'll have to coordinate with contractors, make constant decisions and, in some cases, make repairs yourself.
Red Flag #4: The appraisal comes back below the contract price.
Sometimes it's normal for a lender's appraisal to be lower than the contract price, such as in an active market where there are plenty of interested buyers—but in many cases, it's best to steer clear of a home with an appraisal that comes in much lower than the contract price. (Again, though, your Realtor will guide you through the process, so rely on his or her expertise in a situation like this!)
Are You Buying a Home in Grand Junction?
If you're thinking about buying a home in Grand Junction, we'd love to help you find one that's perfect for your needs.
Call us at 970-765-4135 or get in touch with us online to tell us what you want from your next house. We'll start searching right away.
While you're here, feel free to explore our: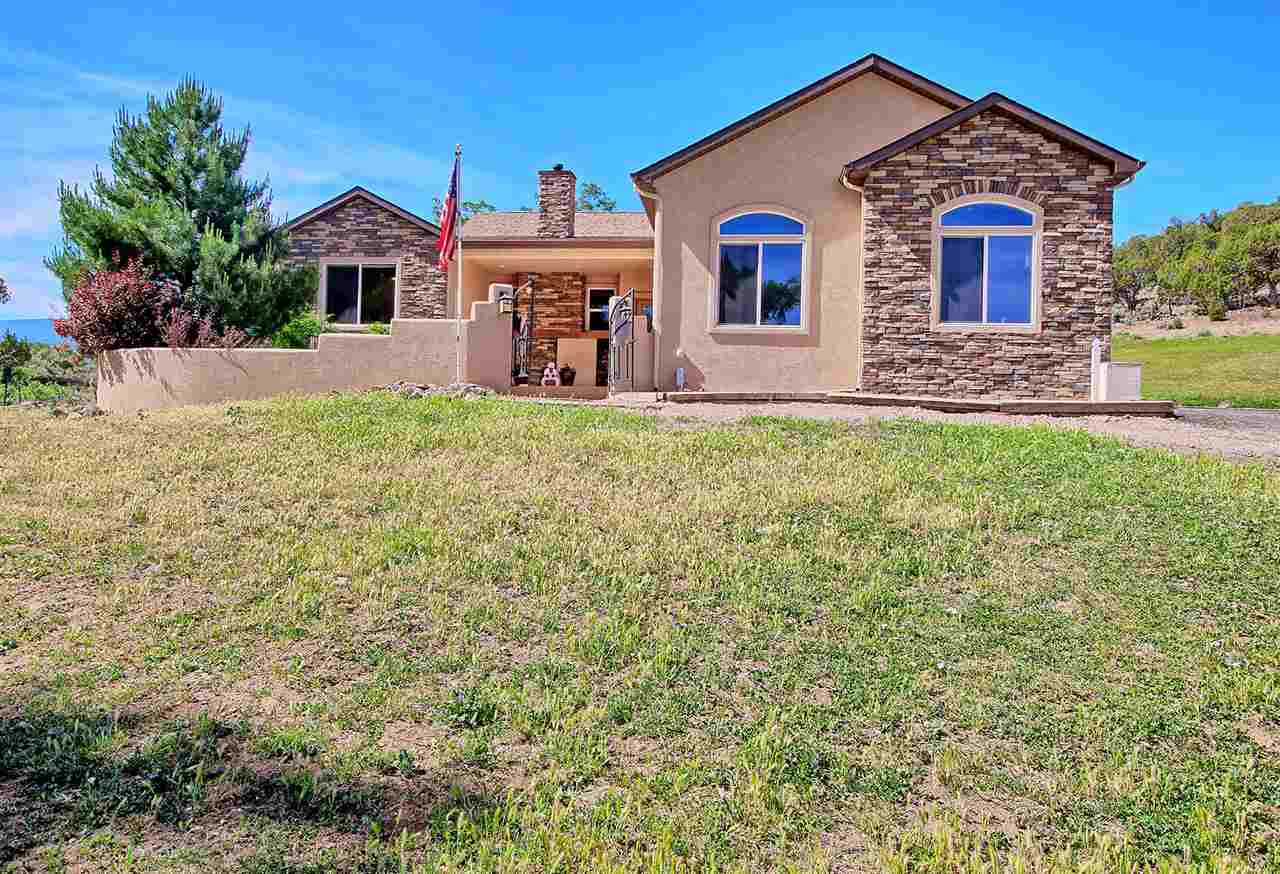 $750,000
Active
10987 48 1/4 Road Mesa, Colorado
3 Beds 2 Baths 1,979 SqFt