If you're a veteran of the U.S. Armed Forces and you're interested in buying a home, you could be eligible for a loan that's backed by the Veterans Administration.
However, many vets don't have all the details on what benefits they're entitled to receive—and some Realtors® aren't aware of all the benefits veterans can use, either.
The Basics on VA Loans
Calling it a VA loan is a bit of a misnomer. The loan doesn't actually come from the Veterans Administration—it comes from the private lender of your choice, and the VA guarantees a portion of it. (The VA guaranty involves the VA telling lenders that if you can't make the payments, the lender can go to the VA to cover their losses.)
That lets lenders give you more favorable terms on a mortgage.
Even if you've had a tough time securing other financing, the VA can help you buy a home at a competitive interest rate.
You can use your VA home loan benefit to buy a single-family home, a manufactured home or a condominium, or to build a home. You can even use your benefit to purchase and improve a home at the same time, or use it to make a home more energy efficient.
VA Loan Benefits
VA loans come with several benefits, including:
No down payment (provided that the sales price doesn't exceed the home's appraised value)
No private mortgage insurance premium requirements (you usually have to pay PMI if you're not giving the lender 20 percent of the home's purchase price as a down payment)
The VA limits how much you can be charged for closing costs
Sellers can pay your closing costs
The lender can't charge you an early repayment penalty
If you have a hard time making your payments, the VA may be able to help you, as well.
More About VA Loans
It's not surprising that there's a lot of confusion about VA loans—after all, they're only available to veterans and surviving spouses of veterans, who represent a relatively small portion of our population. (You can learn more about eligibility for VA loans here.)
What's the Maximum Debt Ratio for a VA Loan?
There's no maximum debt ratio for a VA loan. The lender must provide compensating factors if the veteran's debt-to-income ratio is over 41 percent, though.
That doesn't mean that lenders don't have a maximum DTI. Most do, but in many cases, it's as high as the VA's is for these types of loans.
Is There a Maximum Loan Amount?
There's no maximum loan amount on a VA loan. However, the VA limits the amount it will guarantee. The current limit is $417,000 in most parts of the country, but it varies based on each area's cost of living.
Is There a Minimum Credit Score Requirement?
The VA does not require a minimum credit score. Although many lenders have minimum credit score requirements in place, they must look at a veteran's entire loan profile to make a lending decision—and that means many vets who wouldn't otherwise be eligible for financing can get it with a VA loan guaranty.
You can read the VA's Lenders Handbook for even more information.
Can You Only Get One VA Loan?
You can only get one VA loan at a time. However, if you've paid off a previous VA loan (whether you did it over 30 years or you sold your home and satisfied your debt), you can open another one. The benefit never expires, either, so even if you served several decades ago, as long as you received an honorable or general discharge, you should be eligible for this type of financing.
A VA loan is "assumable," too. That means if you want to sell your home to another veteran who's also eligible for VA benefits, he or she can simply take over the payments on your loan.
Are You Buying a Home in Grand Junction?
If you're thinking about buying a home in Grand Junction, Fruita or any of the surrounding communities, we'd love to help you. We know the ins and outs of working with VA loans, as well, so we'll be able to provide you with the guidance you need if you're a veteran.
Call us at 970-765-4135 or get in touch with us online to tell us what you want from your next house. We'll help you find it.
In the meantime, feel free to browse our: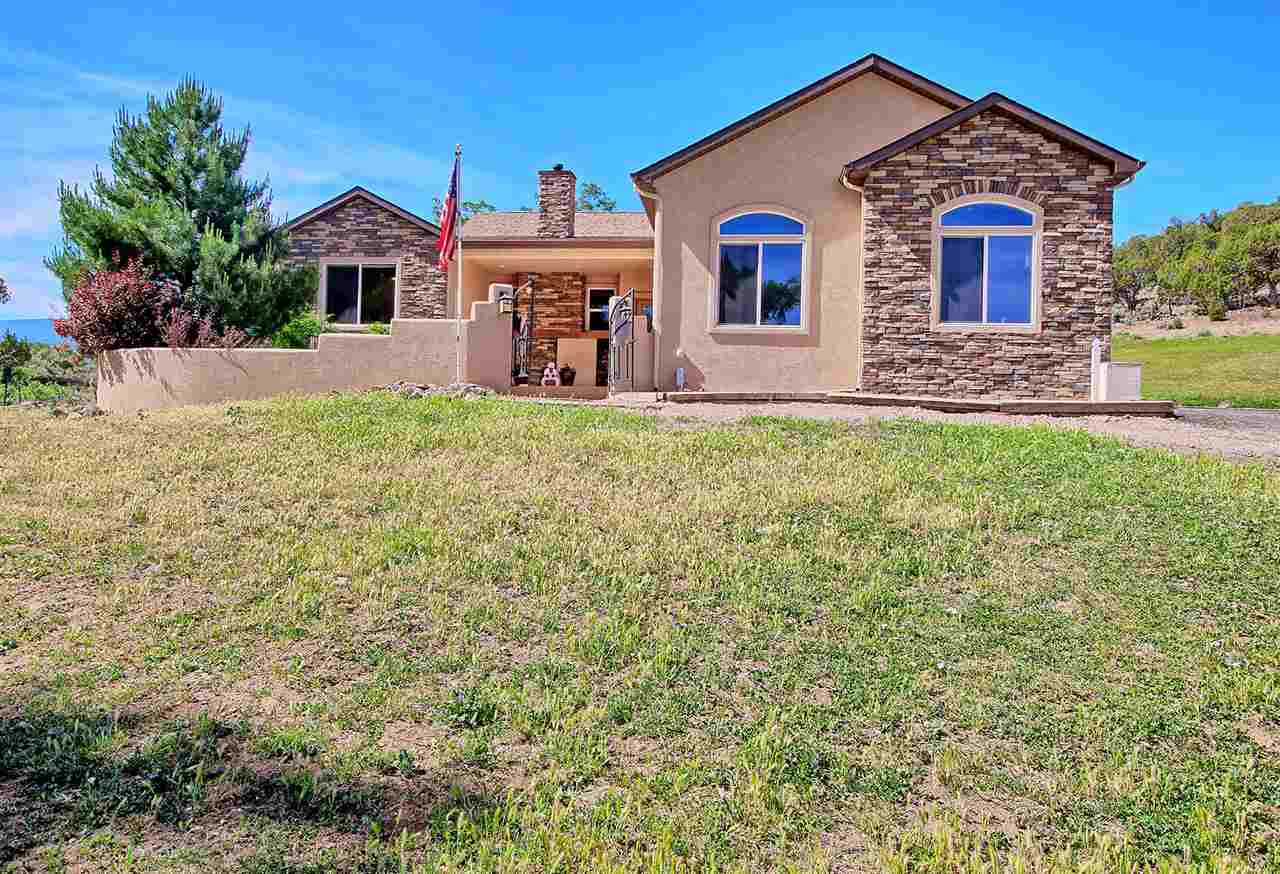 $750,000
Active
10987 48 1/4 Road Mesa, Colorado
3 Beds 2 Baths 1,979 SqFt