Seller Disclosures: Why You Should Read Them Carefully
In most states, sellers of single-family homes are required to provide buyers with a written set of disclosures indicating what the seller knows about the property's features, defects, history, and environment. A seller who fails to disclose a material defect can be subject to legal action at a later date, when the buyer finds out about the problem (probably the hard way, for example when a foundation cracks and a basement floods).
Seller disclosures are an immensely valuable source of information that exist solely for the buyer's protection. They are not to be taken for granted and should be examined in detail, and followed up on with any questions that arise.
However, many buyers are so eager to close the sale and start planning for furniture, color schemes and other upgrades, rather than address the existing and ongoing repair needs. In short, they skim it, or leave it for their agent to review. Doing so can constitute more than just a lost opportunity to solve a few minor issues at the point of sale; it can have far reaching legal consequences should you find yourself responsible for costly repairs in order to bring the home up to code, or make it merely livable.
Quite recently, an appellate court in California not only dismissed a claim against a real estate agent, but ordered the plaintiff to pay sanctions for having brought a frivolous lawsuit. This case is, of course, drawing a great deal of attention from the real estate community as agents breathe a sigh of relief that they don't have to assume liability for the negligence of disgruntled buyers.
But more than anything, it should perhaps serve as a reminder to buyers that the disclosure information that they've been provided with pre-sale isn't just another form to review—it has significant legal consequences.
Once a home buyer is on notice regarding problems with the property, and fails to follow up with further questions or negotiations, a successful legal recourse at any point in the future becomes less feasible.
Seller Disclosure Report
This is a physical form that a seller must give a buyer which details all problems and defects that the seller is aware of.  Think of it as being like the "lemon law" for automobiles, but for houses.
Aside from the disclosure, if the home was built before 1980, the seller must also give the buyer a federally approved pamphlet which provides information regarding lead hazards in building materials. The seller's disclosure will list any lead paint or other lead items that the seller is aware of. If the items on the seller's disclosure seem major, you can try to negotiate and potentially have the seller fix them, or you may request that they lower the price to offset the cost of repairs.
Are You Buying a Home in Grand Junction?
If you're buying a house in Grand Junction or the surrounding communities, we'd love to help you find one that meets your needs.
Check out our:
When you're ready, call us at 970-765-4135 or get in touch with us online. We'll be happy to help you find your next home in Colorado.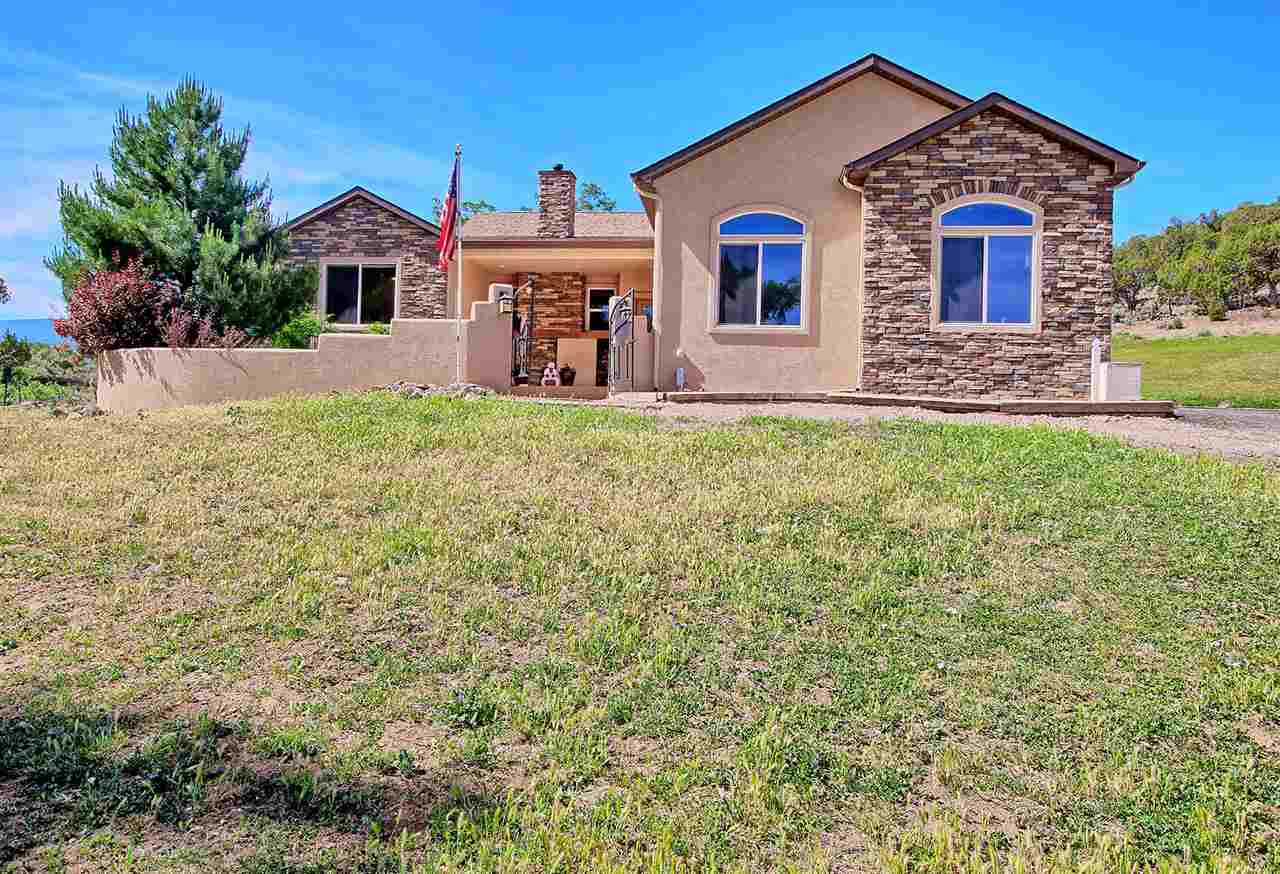 $750,000
10987 48 1/4 Road Mesa, Colorado
3 Beds 2 Baths 1,979 SqFt 11.670 Acres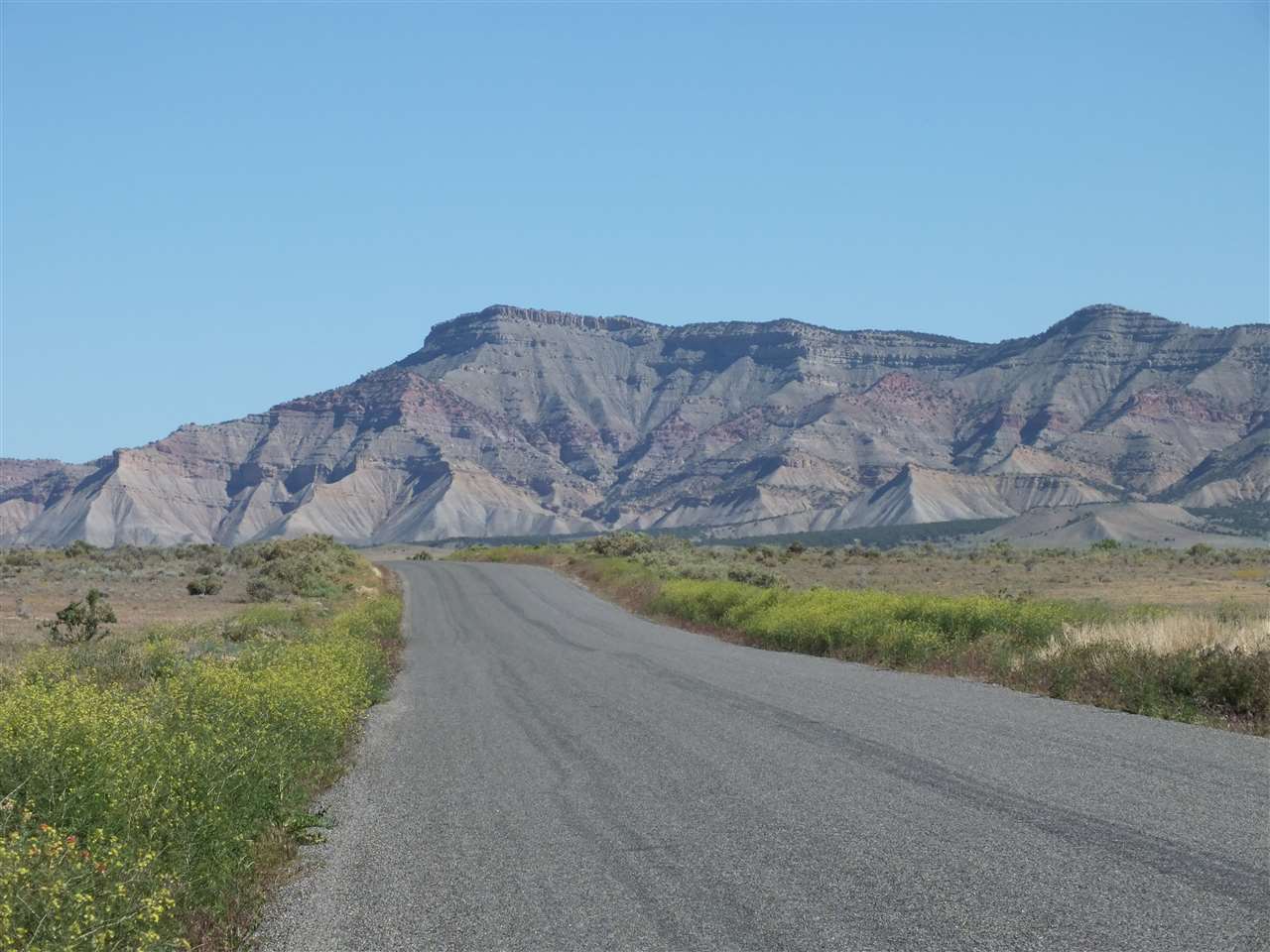 $42,000
TBD 2 16 Road Loma, Colorado
5 Acres
$42,000
TBD1 16 Road Loma, Colorado
5 Acres