Many people have become "accidental landlords" in recent years—particularly when they want to sell their homes but can't do so before they move.
If that applies to you, make sure you're aware of renters' rights under the law.
What Are Renters' Rights?
Renting a home can be incredibly beneficial to you, the homeowner—as long as you're on the right side of the law.
Renters have rights, and as a landlord, you'll have to abide by them.
Renters' Rights With Respect to Security Deposits
If you're asking for a security deposit, it must be "reasonable." Typically, homeowners choose to charge about two months' rent, but your amount may vary. You can only keep the security deposit if you have a valid reason that was outlined in the lease; you can't wrongfully withhold the security deposit or you could end up paying your tenants' legal fees when they take you to court.
Renters' Rights to Accommodations
Renters with disabilities have the right to reasonable accommodations, including the use of service animals.
Renters' Rights to Timely, Competent Repairs
Renters have the right to timely, competent repairs when appliances or fixtures break (as long as the damage was due to normal wear-and-tear or forces outside the renter's control). Usually, damage that the renter causes isn't the landlord's responsibility—but every situation is different.
Renters' Rights to Safety and Privacy
Landlords must maintain the home to control known dangers or hazards; that can include installing deadbolts, programming special entrance codes or taking other security measures.
Renters have a right to privacy, too, which means you can't enter the unit without announcing your presence. You also have to schedule maintenance and repairs while respecting the renter's schedule.
Are You Buying or Selling in Grand Junction?
If you're buying or selling a home in Grand Junction, CO, we'd love to help you.
Call us at 970-765-4135 or get in touch with us online so we can get to work right away.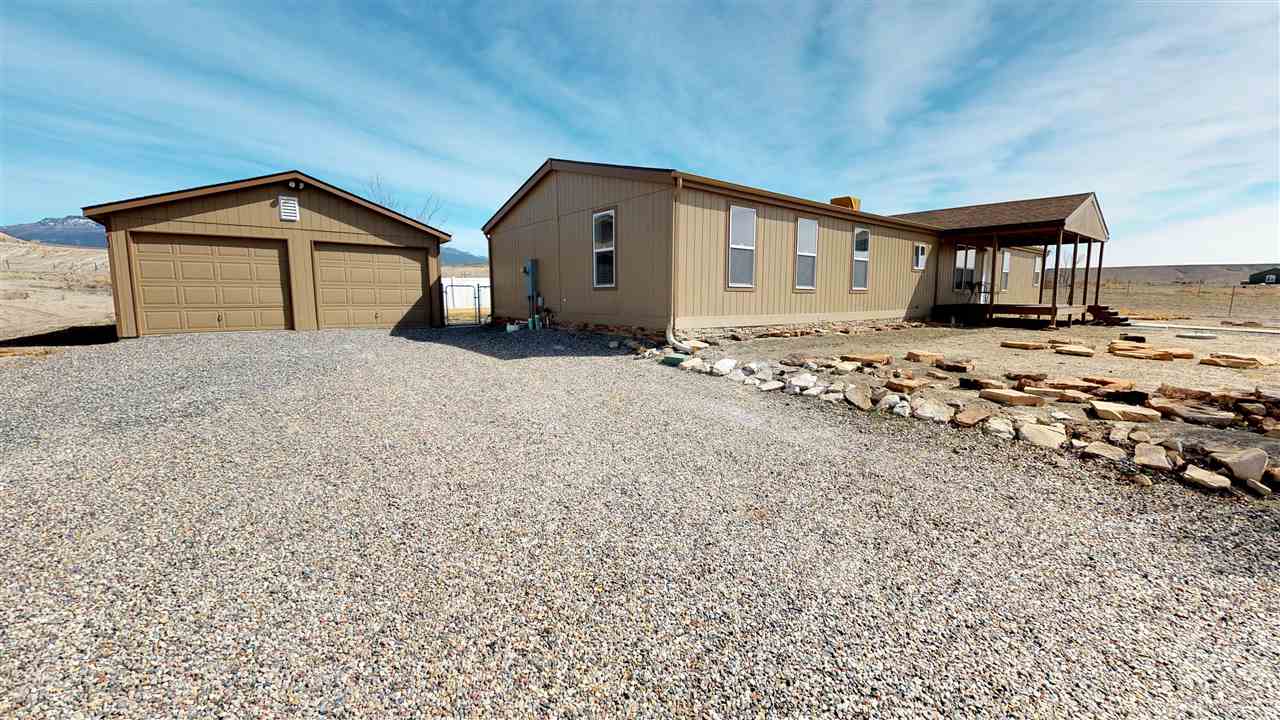 $309,900
5300 Grand Mesa View Drive Whitewater, Colorado
3 Beds 3 Baths 2,128 SqFt 5.600 Acres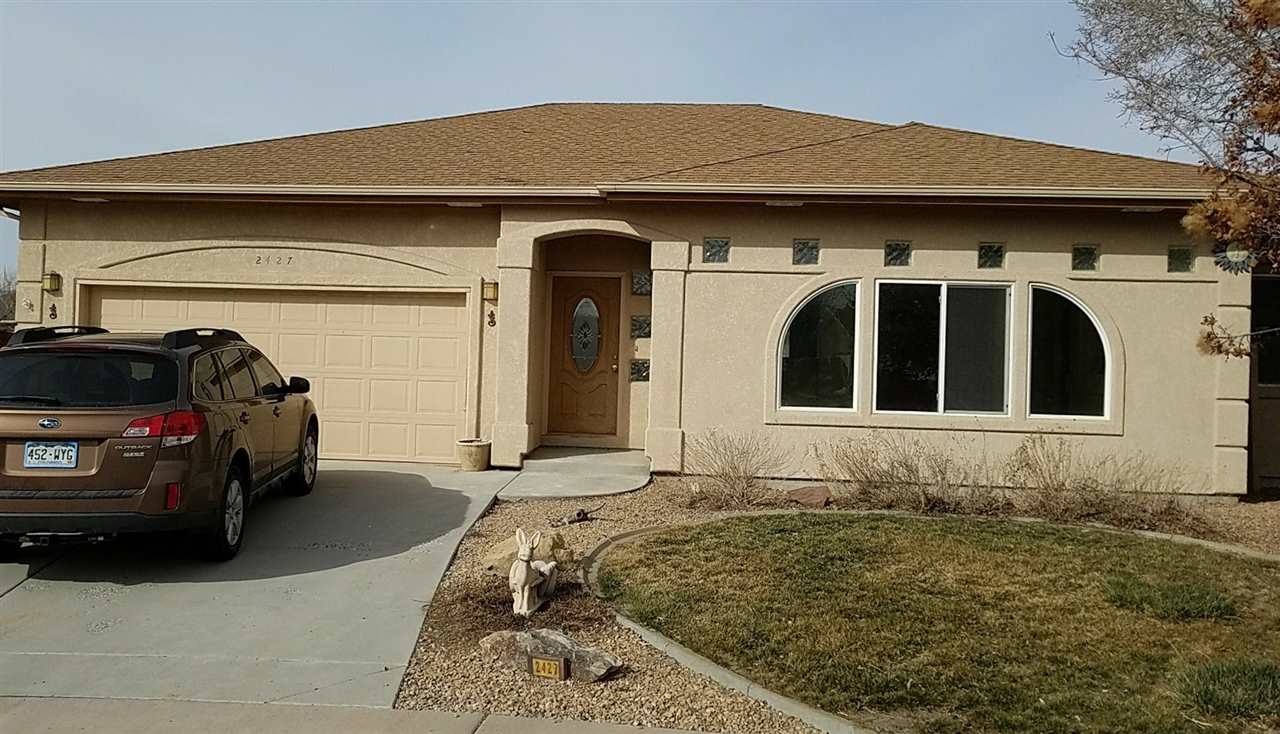 $247,247
2427 Spanish Hills Court Grand Junction, Colorado
3 Beds 2 Baths 1,630 SqFt 0.150 Acres