Whether you're a first time buyer or you've bought and sold several homes, it's probably in your best interest to work with a buyer's agent.
The Difference Between Buyer's Agents and Seller's Agents
The buyer's agent works for you, the buyer. As a buyer's agent, your Realtor® will be looking out for your best interests throughout the entire process. The best part? You don't pay your buyer's agent dime; the seller pays your buyer's agent's commission.
The seller's agent works for the seller. As such, he or she is required to look out for the seller's best interests. The seller hires this agent to market and sell their home, and the agents primary responsibility is to get the seller as much money as possible for the house (and in the shortest period of time).
Your Realtor's Obligations to You
Your buyer's agent will accept certain obligations to you when he or she agrees to represent you. Some of your Realtor's obligations to you include:
Evaluating what you need and what you want from your new home
Helping you find properties that meet your specifications
Helping you determine how much house you can afford
Showing you properties that meet your needs and your budget
Researching properties that you're interested in so you can make the most informed decision possible
Advising you on structuring an appropriate offer
Presenting your offer to the seller's agent and the seller
Negotiating on your behalf so you get the best possible deal on the home
Helping you through the sometimes difficult financial process
Providing you with a list of qualified vendors that may be able to help you, such as attorneys, title companies, insurance agents and others (sometimes even movers, carpenters and other contractors)
Fully representing your needs and wants throughout the entire transaction
Are You Buying a Home in Grand Junction?
If you're buying a house in Grand Junction or the surrounding communities, we'd love to help you find one that meets your needs.
Check out our:
When you're ready, call us at 970-765-4135 or get in touch with us online. We'll be happy to help you find your next home in Colorado.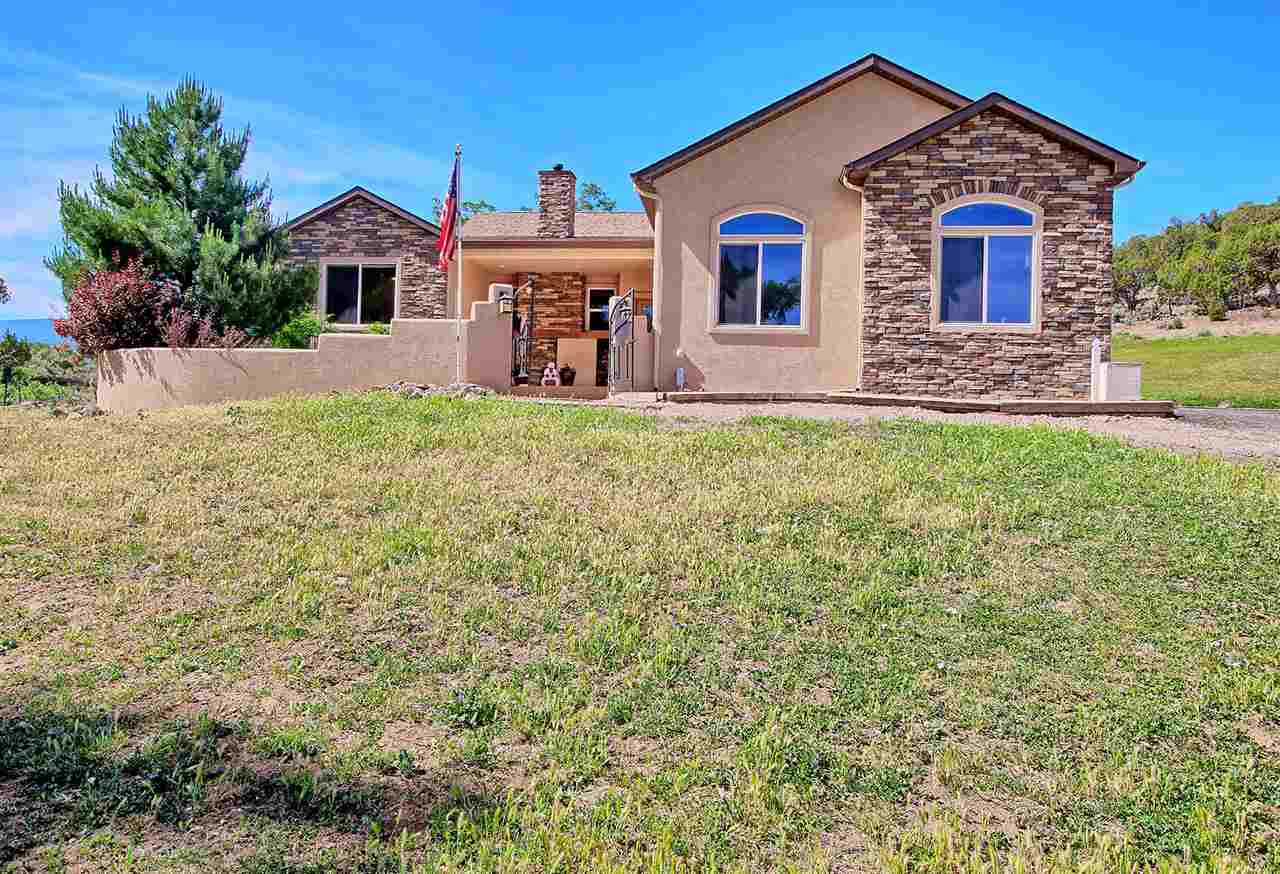 $750,000
10987 48 1/4 Road Mesa, Colorado
3 Beds 2 Baths 1,979 SqFt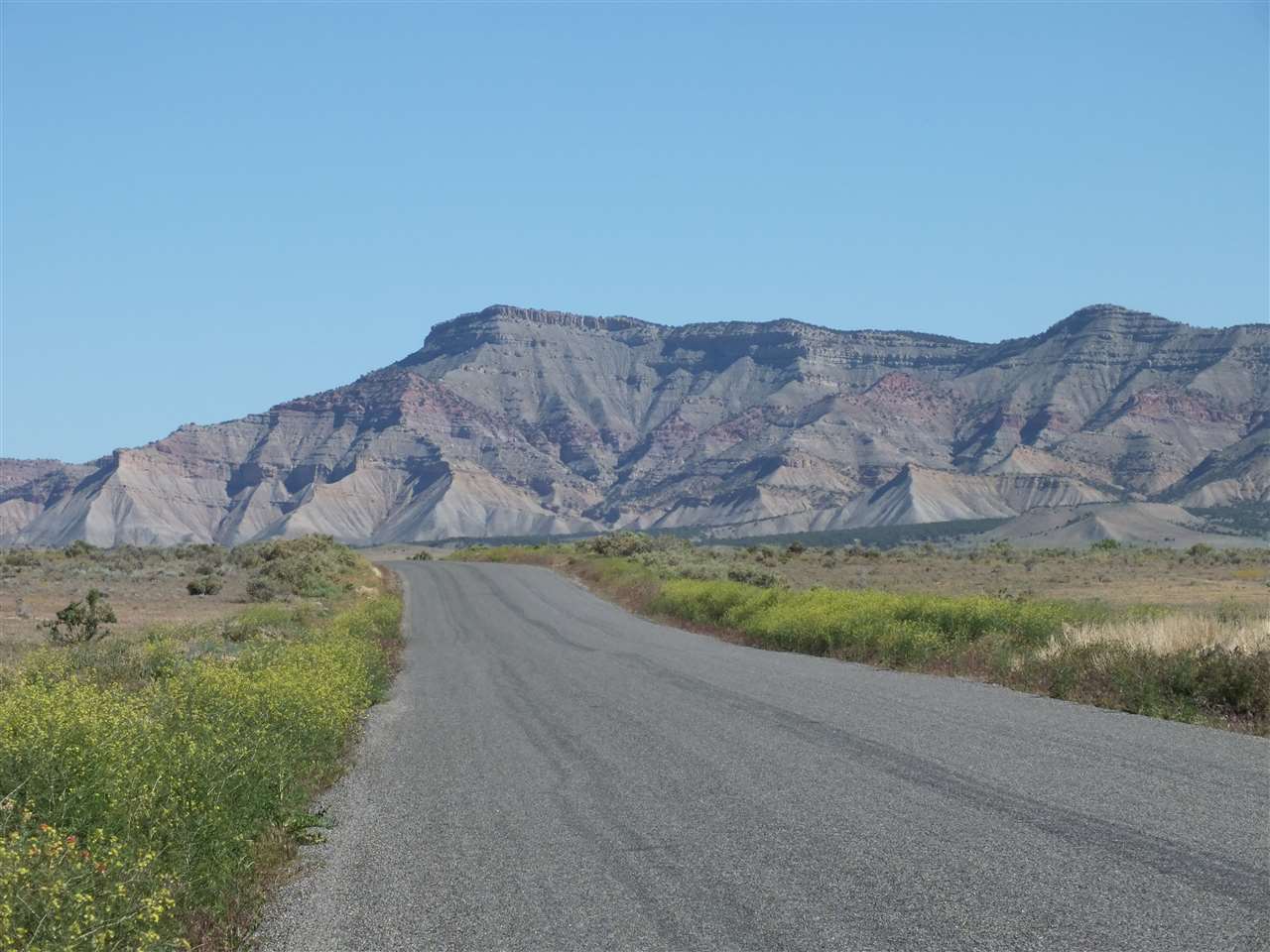 $42,000
TBD 2 16 Road Loma, Colorado
5 Acres
$42,000
TBD1 16 Road Loma, Colorado
5 Acres