If you have your heart set on the classic look and feel of hardwood floors for your new home, you may wonder what you'll find if you buy a house that has hardwood floors under the carpet. This can be one of the few instances in which you can't know what you'll find until after the sale has closed and the home is yours.
The Good
When workers arrive to tear up the carpet, you'll probably want to be on hand to see what you have to work with. You may very well find finished hardwood flooring in prefect shape, with the exception of a few holes from carpet tack strips. With a little minor repair and a good polishing, you could be enjoying the warm glow of a hardwood floor beneath your feet in as little as a day.
The Bad
Of course, people often resort to carpeting over a hardwood floor because it was in terrible shape, usually from years of poor maintenance. Past pet damage can also become evident once you've removed the carpet.
In most cases, you don't have to worry. You can eliminate many gouges, stains, cracks and gaps with a little bit of repair and refinishing. Refurbishing an old hardwood floor can be well worth the investment. Often, you'll end up with a gorgeous, durable floor that looks good as new but has retained the character and charm that come from years of foot traffic.
The Ugly
In a worst-case scenario, some of the boards may be beyond repair. You may need to replace the floor entirely, or find a restoration expert to ensure a seamless blend between the existing and replacement boards.
Are You Buying a Home in Grand Junction?
If you're buying a home in Grand Junction or the surrounding communities, we can help.
Check out our:
When you're ready, call us at 970-765-4135 or get in touch with us online. We'll be happy to help you find your next home in Colorado.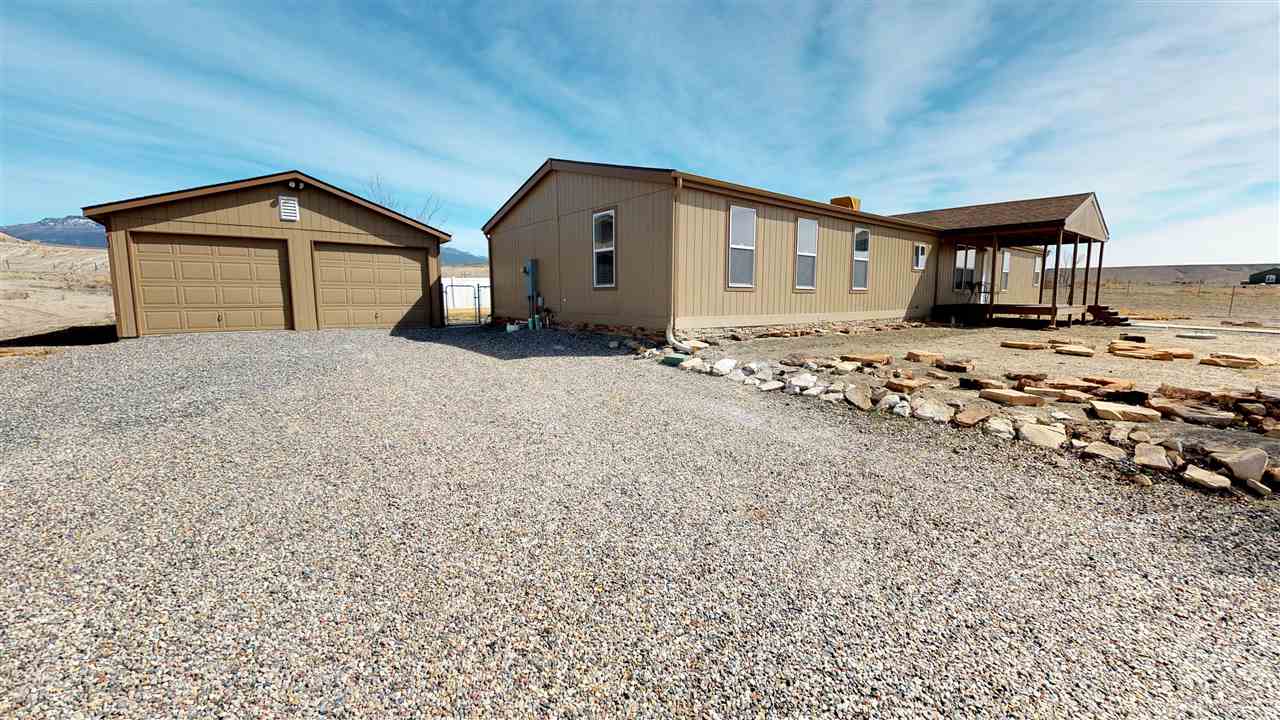 $309,900
UC-Contingent or TBO
5300 Grand Mesa View Drive Whitewater, Colorado
3 Beds 3 Baths 2,128 SqFt 5.600 Acres

$222,000
UC-Contingent or TBO
389 Ridge View Drive Grand Junction, Colorado
2 Beds 2 Baths 1,360 SqFt 0.140 Acres