Are you getting your home ready to sell? You're probably looking for simple ways to make it more appealing to potential buyers without spending a significant amount of time (or money).
You're on the right track. New fixtures are a great way to update your home's look with a relatively small investment.
Update Your Light Fixtures for Under $50
Energy efficiency is a fabulous selling point, and you might be surprised to learn that you can do it quickly and at a relatively low price. LED lights, which are always popular with buyers, are becoming more affordable–and that means you'll be able to get great deals on amazing light fixtures at your local home improvement store.
When potential buyers see modern, energy-efficient lighting in your house, it lets their subconscious know that they're looking at a great value. They'll also appreciate the updated, attractive look that you've created.
Faucet Upgrades Make a Huge Impact on Resale Value
Kitchen and bathroom remodels are notoriously expensive and time-consuming, and in many cases, they don't pay off in terms of resale price. However, statistics show that potential buyers are put off by dated sinks and bathtubs.
The simplest fix to modernize your kitchen or lavatories? Replace your faucets with trendy new pieces that look like they were handpicked by a professional architect. A new faucet can revitalize an entire room.
For the kitchen, lift-out faucets are very popular. If your old fixture had a separate sprayer, you can install a soap dispenser in the hole left by the sprayer for a modern, functional kitchen sink.
In your bathrooms, matching the sink and shower fixtures will create a cohesive, upscale look. If it's possible, consider replacing the toilet handle, as well. It only takes moments (and costs just a few dollars, in most cases), but the payoff can be huge.
Are You Selling a Home in Grand Junction or the Surrounding Areas?
If you're selling your home in Grand Junction or any of the surrounding communities, we'd love to help you. We'll give you a free comparative market analysis so you know exactly how much your home is worth, and we'll be happy to explain our innovative marketing strategies that put our clients' houses in front of all the right buyers.
Call us at 970-765-4135 or get in touch with us online today. We can help you sell your home quickly and at the right price.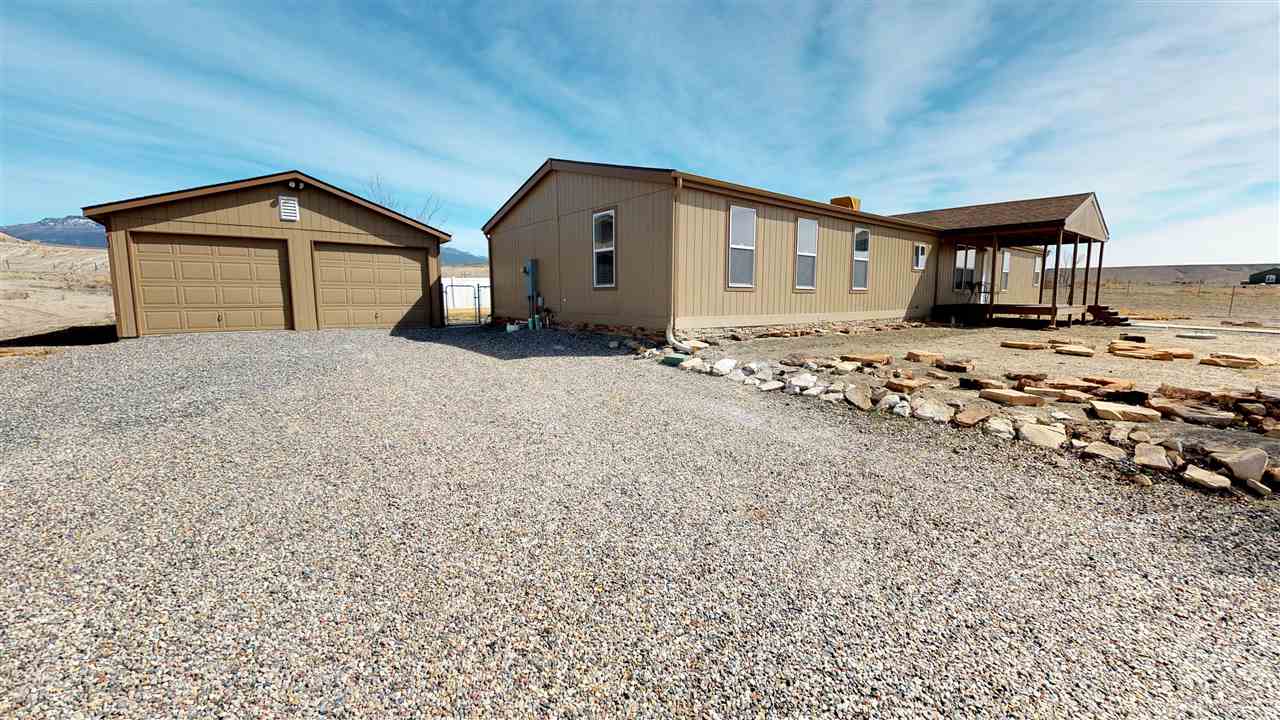 $309,900
5300 Grand Mesa View Drive Whitewater, Colorado
3 Beds 3 Baths 2,128 SqFt 5.600 Acres

$222,000
389 Ridge View Drive Grand Junction, Colorado
2 Beds 2 Baths 1,360 SqFt 0.140 Acres