First-Time Buyers: The 4 Most Cost-Effective Home Repairs
Of the many purchases you will make during your lifetime, buying a new home will certainly be one of the most expensive. Be that as it may, it shouldn't take away from the excitement of beginning a new chapter in the lives of yourself and your family. That said, becoming a new homeowner, particularly if you're a first-time homebuyer carries with it the weight of new responsibilities regarding the regular maintenance and upkeep of your home.
In order to get you started making the memories you've dreamed of in your new home, here are four of the most cost-effective home repairs and do-it-yourself (DIY) tips on how to avoid expensive utility bills and more costly repairs down the road.
Drywall Repair
Patching drywall is one of the most useful DIY you can have, especially when getting ready to throw on a fresh coat of paint. The appearance of the finished job will depend mostly on your prep-work. Taking time to properly sink nails and fill in holes, cracks and dents will keep the finished product from looking amateur. Poor drywall work requiring professional repair or replacement will end up costing you many times the DIY amount.
Fix that Running Toilet Already!
It keeps you awake at night and it drains your wallet every time the water bill arrives. It's that noisy, continuously running toilet—and it's easy to fix. The solution generally entails opening the tank and testing the flapper. If when pushing down on the flapper the water stops running into the bowl, it needs to be replaced. Simply shut off the valve and remove the remaining tank water by flushing the toilette. Disconnect the chain and remove the old flapper, then reconnect it to the replacement flapper. Crank the water back on and you're in business.
Add a Little Color
Of the many things you can do to your home to maintain or improve its appearance, few are as simple and cost-effective as painting. To begin with, make sure to do a proper masking job. Buy the most expensive masking tape, as the cheap stuff tends to split and peel away. Lay drop cloths, and begin by patching all holes with spackle or joint compound. Begin rolling on your paint in a continuous pattern from floor to ceiling and down again, overlapping by half each pass. Remove masking tape after 48 hours.
Inspect Your Home's Insulation
Checking your homes insulation is one of the fastest way to use a whole-house approach to reduce energy waste and maximize your energy dollars. Inspect the insulation in your attic, ceilings, exterior walls and crawl spaces to insure that it meets the levels recommended for your area. Here's a great tip: the cheapest and most cost effective way to insulate your home is to add insulation to the attic. To find out if you have enough attic insulation, measure the thickness of the insulation. If there is less than R-19 (six inches of fiberglass or five inches of cellulose), you will likely benefit by adding more. Most U.S. homes should have between R-19 and R-49 in the attic.
Are You Buying a Home in Grand Junction or its Suburbs?
If you're buying a house in Grand Junction or the surrounding communities, we'd love to help you find one that meets your needs.
Check out our:
When you're ready, call us at 970-765-4135 or get in touch with us online. We'll be happy to help you find your next home in Colorado.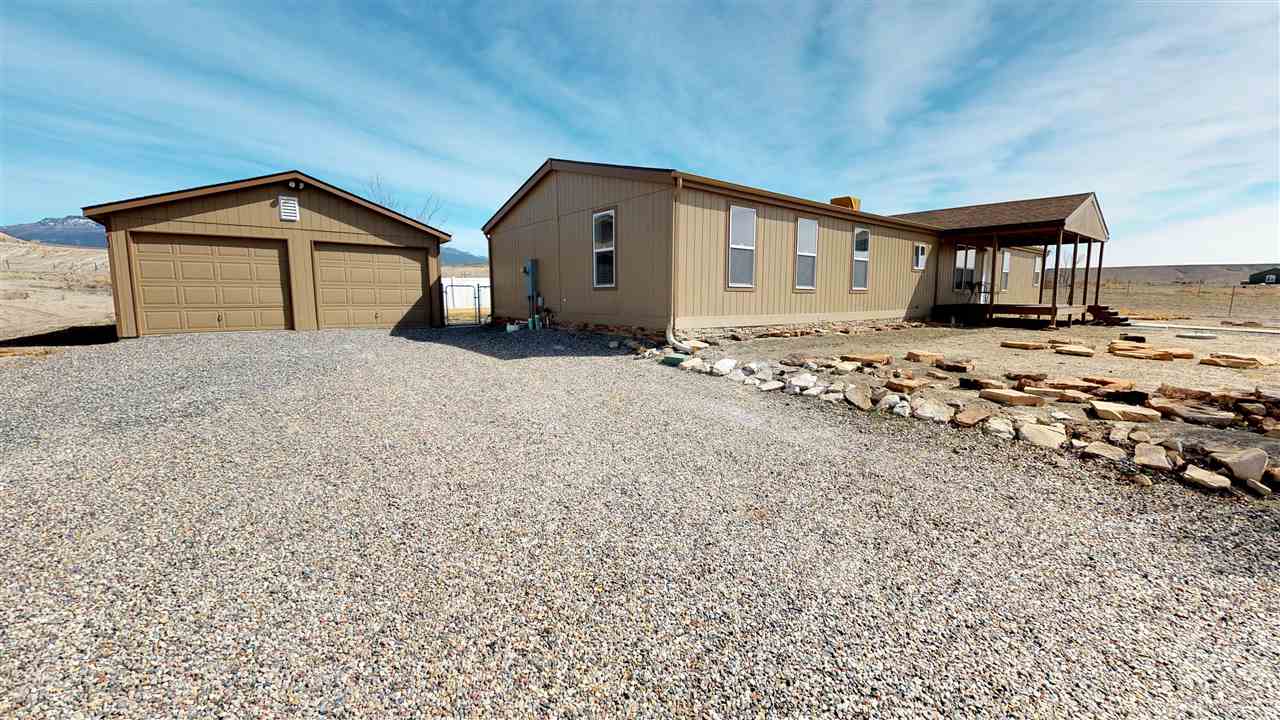 $309,900
Active
5300 Grand Mesa View Drive Whitewater, Colorado
3 Beds 3 Baths 2,128 SqFt 5.600 Acres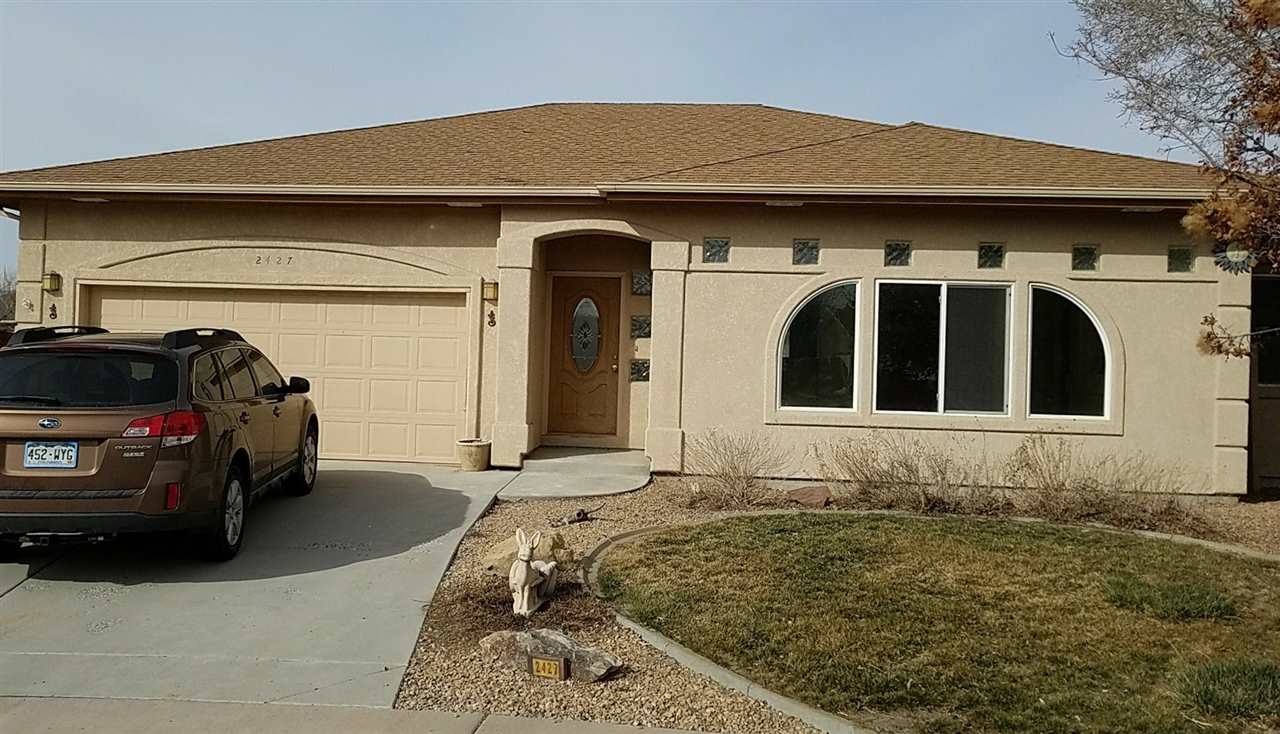 $247,247
UC-Contingent or TBO
2427 Spanish Hills Court Grand Junction, Colorado
3 Beds 2 Baths 1,630 SqFt 0.150 Acres