Grand Junction is a great place to be a kid. Which, of course, makes it a great place to be a parent as well. Many of the family outings you can take around the Grand Junction area are free, too, which means that you can share great times with your little ones without breaking the bank.
Delve Into Dinosaurs
What kid doesn't love dinosaurs? Many of us never outgrow our fascination with them, and the fossil-rich ground beneath your feet offers great opportunities to engage your children.
Riggs Hill Trail, Dinosaur Hill and the Trail Through Time each offer unique opportunities to see actual dinosaur fossils in their natural state.
Go Fish!
Fishing licenses are usually a requirement for anglers, but the Colorado Lottery sponsors a free weekend for those who want to give it a try. During the first full weekend of June, anyone can fish without a license. Take the kiddos, pack a cooler and try your luck at a local fishing spot.
Community-Sponsored Festivals and Concerts
Grand Junction and the surrounding communities host a wide variety of open-to-the-public events each year. You'll find art fairs, farmer's markets, concerts, and annual events, including:
Oktoberfest
Cinco de Mayo
Fruita Fall Festival
Winterfest and Parade of Lights
Art & Jazz Festival
Petroglyph and Pictograph Viewing
Let your favorite family members channel their inner Indiana Joneses and become amateur archaeologists for a day. You'll find several areas around Grand Junction where you can view ancient Ute, Anasazi and Fremont Native American rock art. Some of the most popular hotspots include Douglas Pass, McDonald Creek and Canyon Pintado.
Are You Moving to Grand Junction?
If you're thinking about buying a new home in Grand Junction, we're here to help. You can also check out our:
While you're here, you can also check out our:
When you're ready to explore your options, call us at 970-765-4135 or get in touch with us online to tell us what you want from your next home. We'll start searching right away.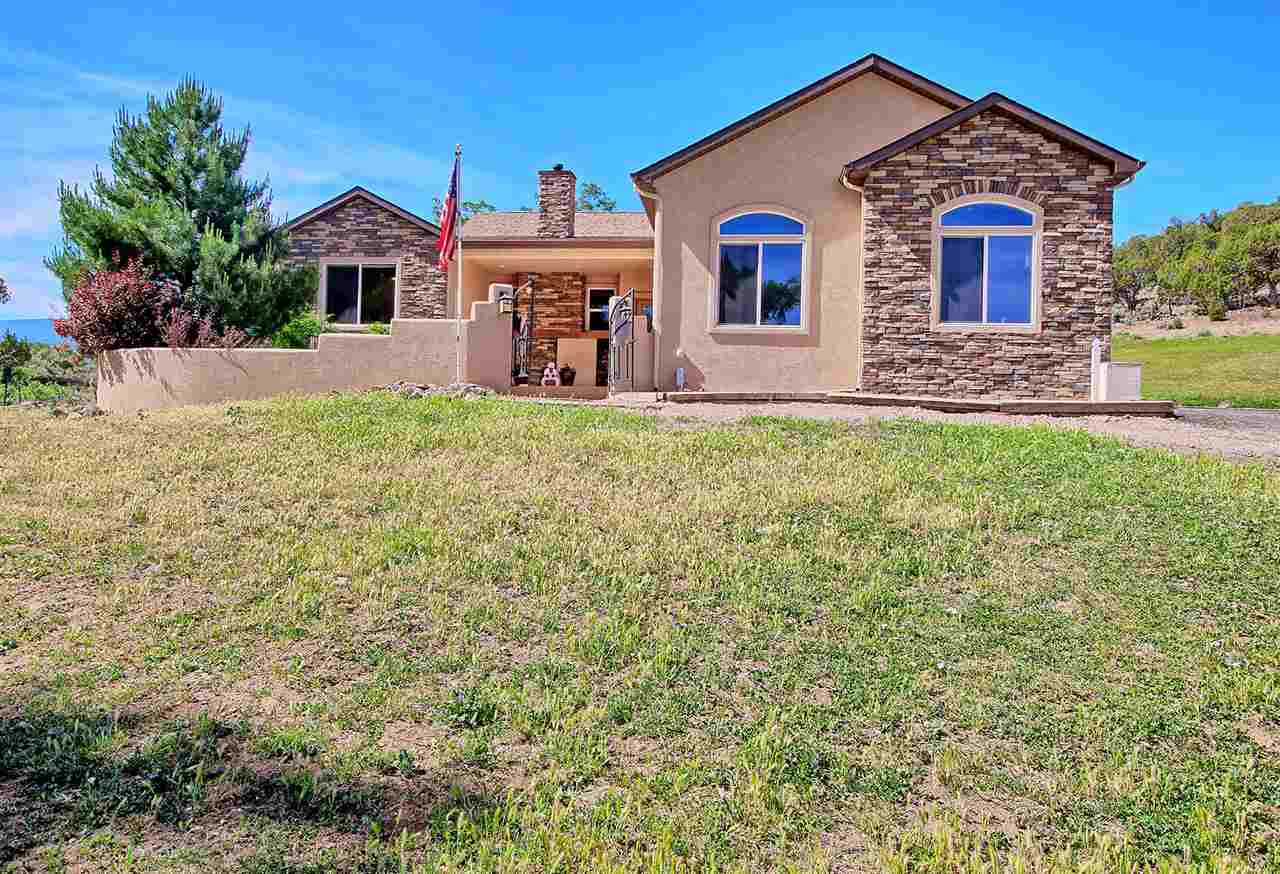 $750,000
10987 48 1/4 Road Mesa, Colorado
3 Beds 2 Baths 1,979 SqFt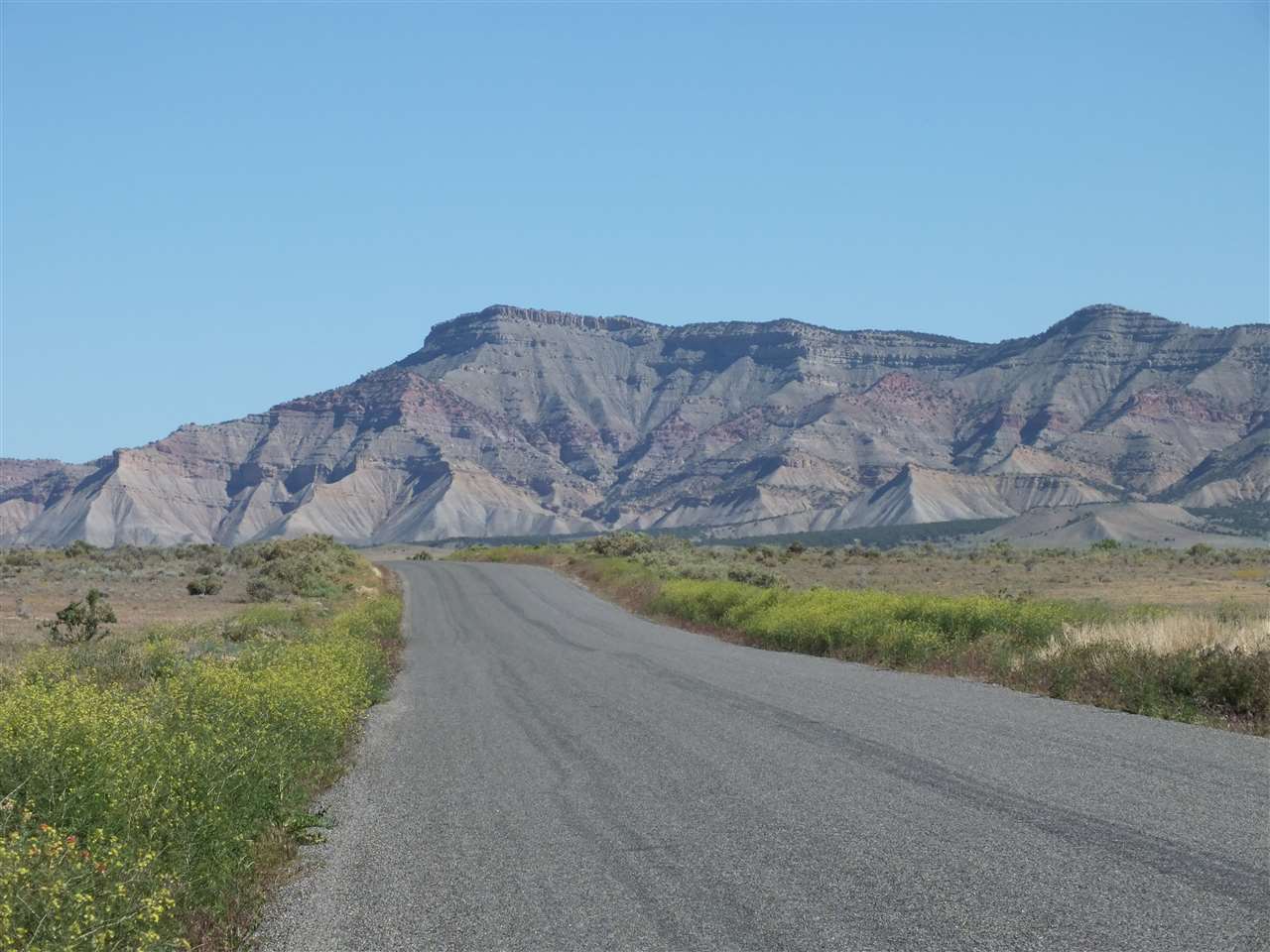 $42,000
TBD 2 16 Road Loma, Colorado
5 Acres
$42,000
TBD1 16 Road Loma, Colorado
5 Acres