If you're like most buyers, you'll have to come up with an earnest money deposit when you put in an offer on a home.
It's an incredibly common practice—but what is earnest money for, and can you buy a home without it?
What is Earnest Money in Colorado?
Earnest money is a sum—usually between 1 and 2 percent of the home's purchase price, but it could be more (or less, in rare instances)—that you "put down" to show sellers that you're a serious buyer.
How Do You Make an Earnest Money Deposit?
To make an earnest money deposit, you'll write a personal check or get a cashier's check from your bank. You'll give it to your Realtor® or to the title company (or your Realtor will give it to the title company).
Who Holds Earnest Money?
Typically, the real estate broker or the title company handling your purchase will hold your earnest money deposit in escrow. Escrow means that it's safe—it just sits in an account until it's time to use it. You should never give earnest money directly to a seller; make sure your Realtor is involved in every step of the transaction so he or she can protect your interests.
When Does the Broker or Title Company Cash Your Earnest Money Check?
In most cases, the broker or title company will cash your earnest money check within a few business days of receiving it. Remember, though, that money isn't gone; it's sitting in an escrow account.
What Does Your Earnest Money Deposit Go Toward?
When you make an earnest money deposit, it's used toward your closing costs or your down payment. Typically, it sits in that escrow account until you're almost ready to close. Then, the broker or title company applies it toward the costs you're required to pay.
Can You Get Your Earnest Money Back?
In some cases, such as when you find defects in the home or when you're not actually approved for a mortgage loan (you can be denied even after a preapproval), you can get most of your earnest money back. If the broker or title company keeps any of it, it's by way of a small cancellation fee because they've been holding the money for you.
Are You Looking for a New Home in Grand Junction?
If you're looking for a new home in Grand Junction, we'd love to help you find one.
Call us at 970-765-4135 or get in touch with us online to let us know what you're looking for. We'll begin a custom search right away.
While you're here, please take a moment to explore our: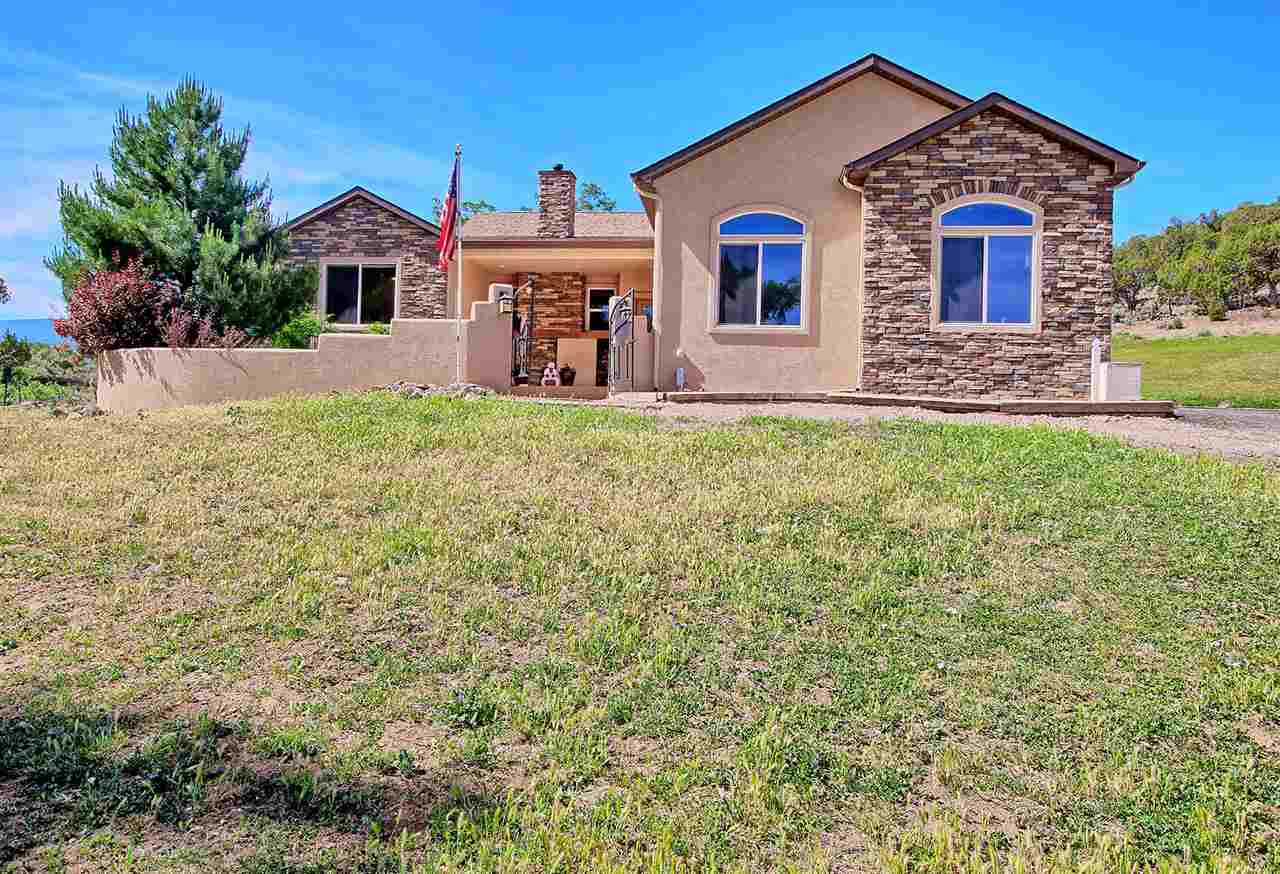 $750,000
10987 48 1/4 Road Mesa, Colorado
3 Beds 2 Baths 1,979 SqFt 11.670 Acres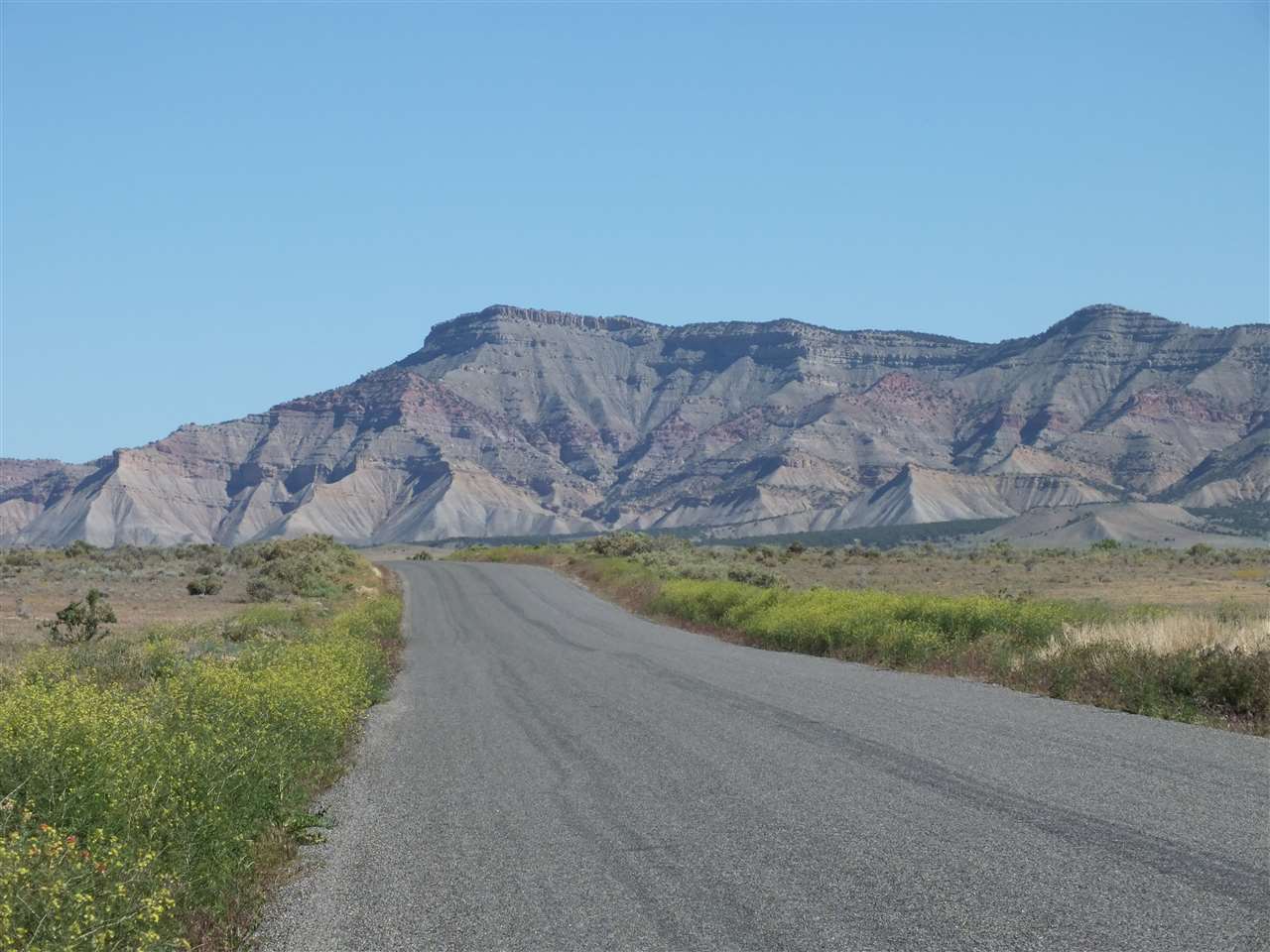 $42,000
TBD 2 16 Road Loma, Colorado
5 Acres
$42,000
TBD1 16 Road Loma, Colorado
5 Acres