If you're buying a house that's been fixed-and-flipped, it would make sense to assume that the home has been completely fixed and is in like-new condition.
Unfortunately, that's not always the case.
Sometimes, the behind-the-scenes operation of the home isn't quite up to snuff.
So what can you do if you're buying a flipped home to make sure you're not actually buying a lemon?
What to Look for in a Flipped House
If you're purchasing a home that's been renovated as part of a flip, don't get too excited about the shiny marble countertops, brand-new appliances and gorgeous add-ons that aren't in most of the homes you've looked at.
Instead, look for signs of rushed work, such as:
Sloppy workmanship
Gaps between countertops and walls
Doors or cabinets that don't close properly (which could be a sign of a sagging or cracked foundation)
Messy light switch plates
Molding that doesn't quite match at the corners
Sure, some of these could be simple cosmetic mistakes… but separately or together, they could signal bigger problems that will end up costing you in the long run.
Don't Skimp on Inspections
No matter what, make sure you get a home inspection before you commit to buying. Your Realtor® will be able to provide you with the names of skilled home inspectors in town.
Do Detective Work On the Seller
Make sure you find out everything you can about the seller. Does he or she have a good reputation in the community?
When a seller is known for flipping high-quality homes, you can rest easy… but a lack of information or a bad reputation are certainly red flags that should make you double your due-diligence.
Are You Buying a Home in Grand Junction?
If you're buying a home in Grand Junction or the surrounding communities, we can help.
Check out our:
When you're ready, call us at 970-765-4135 or get in touch with us online. We'll be happy to help you find your next home in Colorado.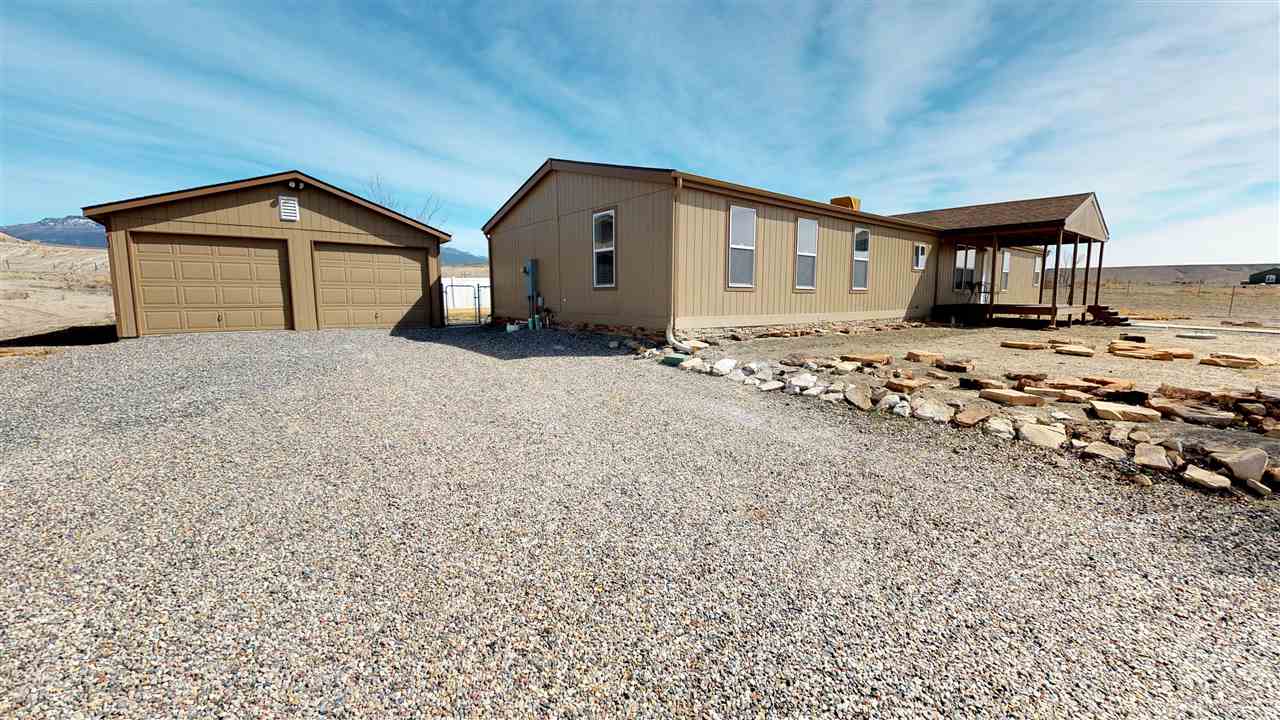 $309,900
5300 Grand Mesa View Drive Whitewater, Colorado
3 Beds 3 Baths 2,128 SqFt 5.600 Acres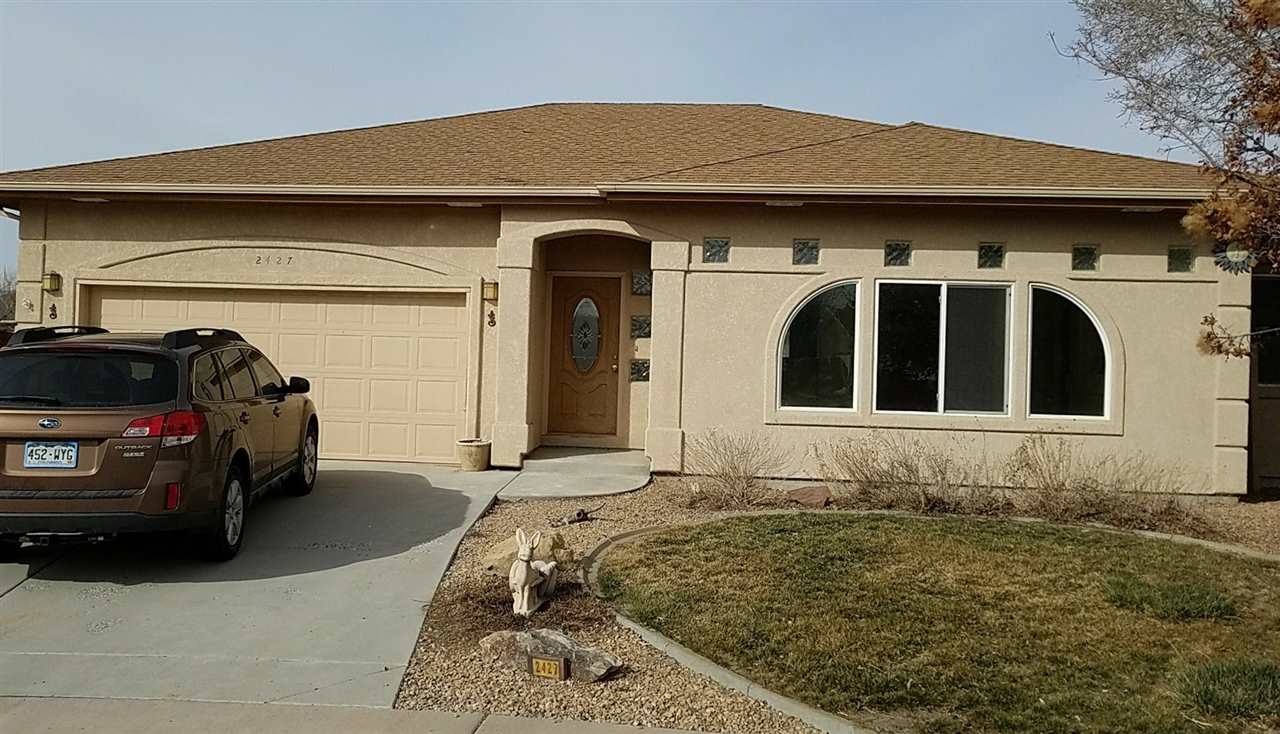 $247,247
2427 Spanish Hills Court Grand Junction, Colorado
3 Beds 2 Baths 1,630 SqFt 0.150 Acres