Buying a house is incredibly exciting…
Except when surprises crop up at the 11th hour and you're not ready to deal with them.
It's actually fairly common for issues to pop in on closing day—so here's what you need to know to be as prepared as possible.
3 Common Closing-Day Issues (And What to Do About Them)
First things first: trust your Realtor® to get you through any rough patches during the homebuying process. Remember, your Realtor has been through this before—and will go through it again. Realtors are trained to coach buyers through the entire process, from start to finish, and they can help smooth out the bumps and make your transaction as simple (and stress-free) as possible.
With that said, it doesn't hurt to expect the unexpected.
Common Closing Day Issue #1: A Walk-Through That Makes You Cringe
Your final inspection of the home happens on the day (or the day before) you close. You and your Realtor will meet at the home, where you'll go through and check whether the seller completed any necessary repairs or cosmetic fixes, and you'll look for any defects you may have missed.
If you find something awful—a termite infestation, water damage, or anything else that changes the deal—don't be afraid to speak up. Talk to your Realtor about your options.
Common Closing Day Issue #2: What Conveys With the Sale?
If you walk in and find out that the dishwasher, refrigerator and stove are gone but you thought they'd come with the house, you may be a bit surprised. However, you can easily avoid this by talking to your Realtor beforehand to find out exactly what stays and what goes with the sellers.
Common Closing Day Issue #3: Changes on Your Credit Report
Your lender will check your credit when you apply for a loan, and they'll continue getting updates to make sure you're not making any big purchases that could affect the money you have to put toward the home.
If your credit scores take a nosedive between the time you applied for your mortgage and closing day, the lender could withdraw its offer. You won't be able to close until you get another mortgage (and anyone who's applied for a mortgage before can tell you that it's not an overnight process).
In some cases, the lender will instead decide to hike up your interest rate.
If that happens in your case, you'll have to decide whether you can afford the increased rate and whether it's worth it to you over the life of your loan.
Are You Buying a Home in Grand Junction?
If you're thinking about buying a home in Grand Junction, Fruita or any of the surrounding communities, we'd love to help you.
Call us at 970-765-4135 or get in touch with us online to tell us what you want from your next house. We'll help you find it.
In the meantime, feel free to browse our: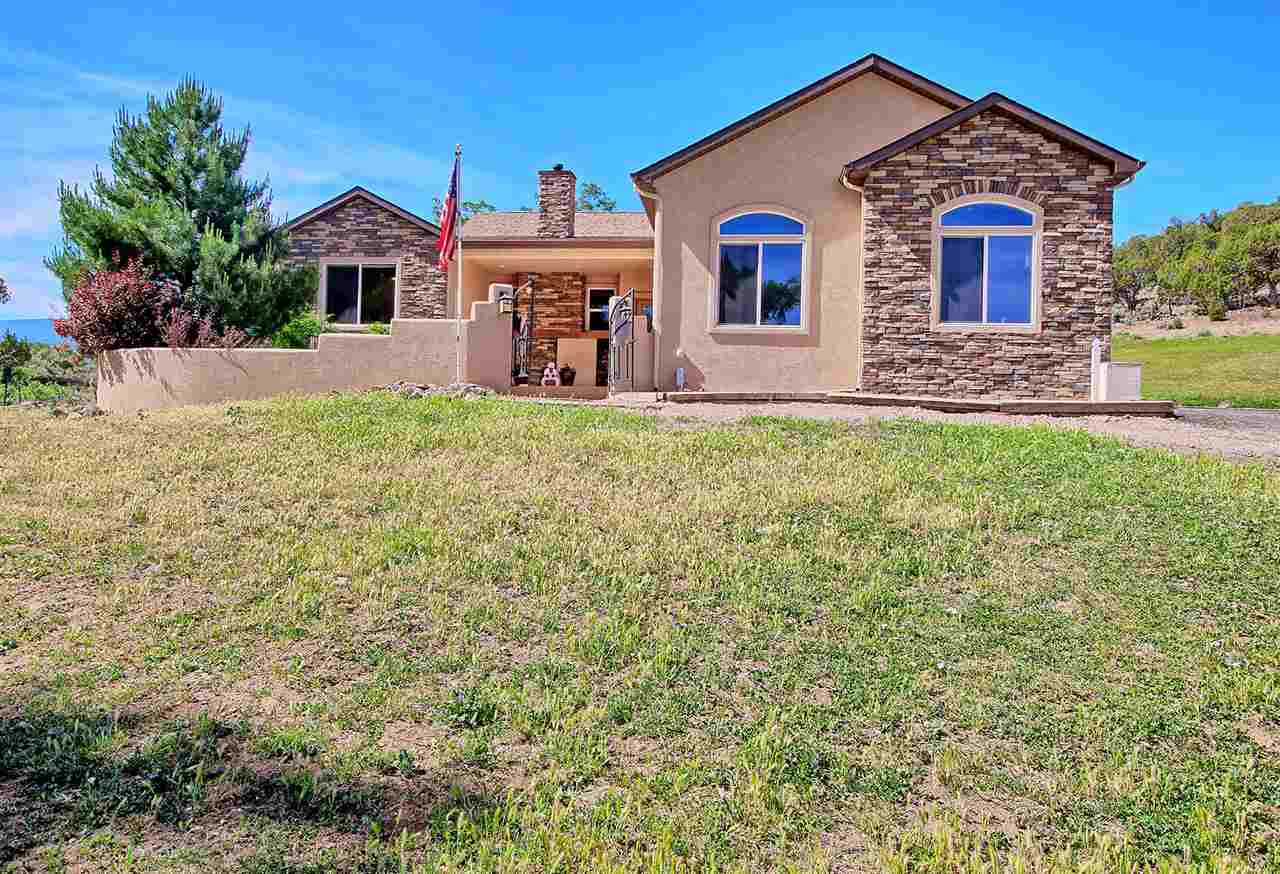 $750,000
Active
10987 48 1/4 Road Mesa, Colorado
3 Beds 2 Baths 1,979 SqFt 11.670 Acres